About Thunder Bay Masterpiece Graphics (MPG) Design
Masterpiece Graphics (MPG) Web Design was a full service Thunder Bay web design & development firm founded in 1999. It was well known for their web solutions; Flex WIMS, Flex Wise and Flex Wrems. Each of their web products offered a unique service to their clients, such as managing website content and media, providing a shopping cart solution, and allowing realtors to highlight their latest listings.
In 2011, MPG Design's clients were acquired by another Thunder Bay based web design & development company, Sencia Canada Ltd. Sencia continues to offer support to the former MPG clients as well as continues to honor any ongoing web service plans purchased prior to switching hosts.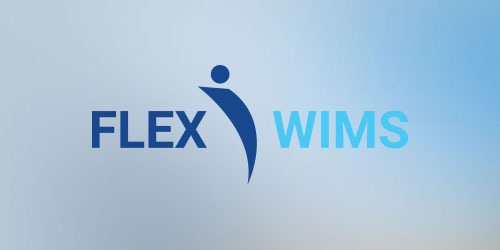 Flex WIMS
Referred to as their "flexible web integrated management solution," Flex WIMS was a modified version of open source content management system Joomla. It highlighted such features as; membership areas, user subscriptions, geomapping, and web alerts. They also advertised community based add-ons such as; wikis, blogging, polls, and forums.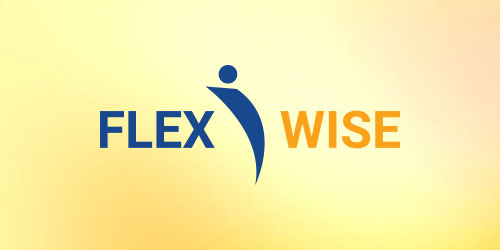 Flex Wise
Flex Wise was an ecommerce solution, and an extended version of MPG Design's modified Joomla CMS "Flex WIMS." It featured a host of features that enabled a user to manage, modify, and maintain a shops inventory. It also opened up online payment options, such as through PayPal or credit card.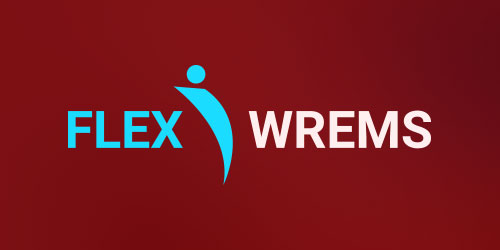 Flex Wrems
Another extended version of "Flex WIMS," Flex Wrems is MPG's ecommerce tool for realtors. It was originally developed for a single realtor company within Thunder Bay, and expanded due to popularity. The product was built to feature both photographic and video listings, provide advanced property search features, recommend listings, and more.
Does your website currently use Flex WIMS, Flex Wise or Flex Wrems?
If your Thunder Bay/ Northwestern Ontario website is currently using an MPG product and you are interested in upgrading your website to SIMS, the switch is really easy! SIMS is an advanced and secure content management system, developed and maintained right here in Thunder Bay. SIMS makes keeping your website up-to-date easy, and features everything offered with Flex WIMS, with the added benefits of; automatic, free version updates, a clean easy to manage admin interface, optional modules, and more.